**UPDATE 06/03/20**
As you can see, Spring Oolongs are here! We took the risk to express ship them in, because standard shipping has been really slow. So enjoy some Baozhong or High Mountain Oolong! We encourage you all to take a moment before sipping these bright, beautiful teas to thank the farmers and pickers whose hard work make the teas possible!
Once again, we are deeply humbled by your support of our business. Thank you for helping us to stay busy in this uncertain time.
Because of your support of our business, we are happy to announce we were able to turn around some money and give to charity again. This time we donated to the bail fund for protesters fighting for freedom and equity all over the US right now. And we will continue to donate to the effort to feed and protect disenfranchised people hardest hit by COVID19.
Also, we are not going to be opening the shop in June along with the Phase 2 plan laid out by governor Inslee. Our shop is just too small to accommodate proper social distancing measures. We HAVE enabled curbside pickup, so we encourage you to use this method if you live nearby. And feel free to call and place an order if you are nearby. We can send you an invoice digitally and have the tea ready in a jiffy.
Be well, stay safe, and if you are able spend a quiet moment with your tea every day. At the least, it can provide a much needed respite in calmness, and at it's best tea provides a reflection with which we can see our selves clearly.
With Love,
Floating Leaves Tea
The First Spring Arrivals!
Podcast
Shiuwen and Noah drink a newly roasted Charcoal Dong Ding. As the tea develops, each infusion has something new to show us. This tea is a great teacher!
Introducing Chef Lee! Shiuwen and Noah drink Taiwanese Charcoal roasted Da Hong Pao with our friend and local gastronome in training Chef Lee.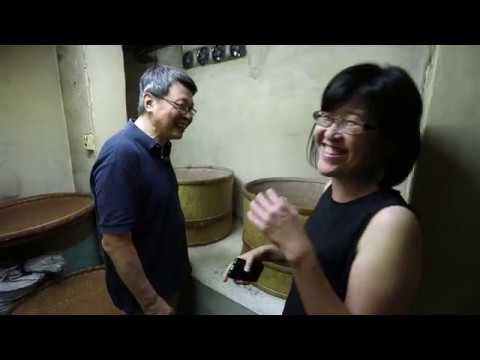 Bound Together : A Dong Ding Oolong Documentary