Offering Some Help - We Are In This Together
We are healthy and well. We are grateful we still have business to run because of your support. It warms our hearts when we hear our teas help comfort you, and that our live sessions are a highlight of your quarantine time.
We are in this together. We want to turn the support from you to vulnerable people in our community.
If you lost your job and have difficulty to get groceries, please contact us at tea@floatingleaves.com We will do our best to help you to bring food to your home.
Front line healthcare professionals : We appreciate your work. We know we can't give you masks and equipment, but we will like to send you and your teams some teas to offer some comfort at this stressful time. Please email us at tea@floatingleaves.com
If you have the means, please continue to support us through buying tea. We appreciate all of you, and love all of you.
Be well,
Floating Leaves Team
Podcast
Shiuwen and Noah drink a newly roasted Charcoal Dong Ding. As the tea develops, each infusion has something new to show us. This tea is a great teacher!
Introducing Chef Lee! Shiuwen and Noah drink Taiwanese Charcoal roasted Da Hong Pao with our friend and local gastronome in training Chef Lee.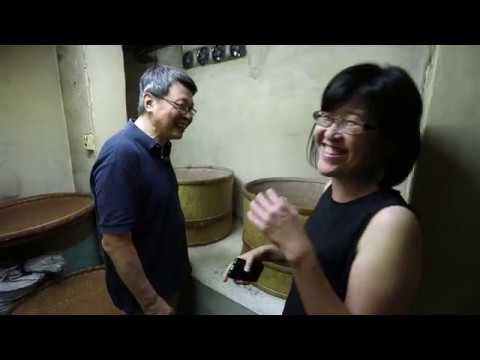 Bound Together : A Dong Ding Oolong Documentary