Podcast
Shiuwen and Noah drink a newly roasted Charcoal Dong Ding. As the tea develops, each infusion has something new to show us. This tea is a great teacher!
Introducing Chef Lee! Shiuwen and Noah drink Taiwanese Charcoal roasted Da Hong Pao with our friend and local gastronome in training Chef Lee.
Episode two! Shiuwen shares a two year old roasted oolong, made from the Budda Hand cultivar with our friends Mandy and Adrian, nicknamed the "Bubbly Couple". By the end everybody is tea drunk, as we contemplate the origins of Buddha's Hands...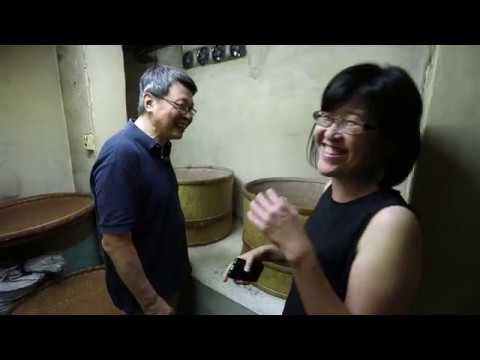 Bound Together : A Dong Ding Oolong Documentary