Anniversary Sale 8/7-8/9
*** UPDATE *** Thank you all so much, we are experiencing a huge turnout for this anniversary sale. Please be aware that it may take us a full week to finish fulfilling all the orders. Thank you for your understanding!
We're 15 years old this August! Thank you all for all of your support over the years. We're celebrating as usual, by offering a big annual sale! We're giving 20% off most teas starting on August 7th and ending 11:59pm on the 9th. So fill up your carts and get ready for the sale on the 7th!
Because our shop is so small, we are not opening to walk-in business. I think we're technically over legal capacity with just the two of us in the shop!!
However, if you live nearby please continue to order through the website, using the curbside pickup option at checkout. Also feel free to call and place an order. We can send you an invoice digitally and have the tea ready in a jiffy.
I'll reiterate one more time : Thank ALL OF YOU so much for all you do to support us. Whether you're buying our teas, telling your friends about us or learning about tea along with us, you're literally and figuratively feeding us. We are so grateful to be able to work with the teas we love so much, and to have such wonderful customers to share them with.
With Love,
Floating Leaves Tea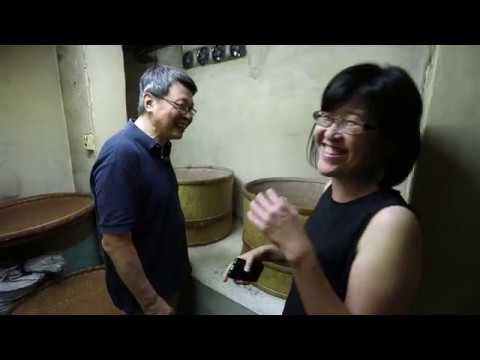 Bound Together : A Dong Ding Oolong Documentary