New Teaware!
These little cups were made by our friend Thom Lee in Shoreline just North of Seattle. They remind us of an impressionist painting. This effect of the glaze's texture comes from Laughton clay in the slip, which is a clay dug from the Puget Sound area.
Podcast
Shiuwen and Noah drink a newly roasted Charcoal Dong Ding. As the tea develops, each infusion has something new to show us. This tea is a great teacher!
Introducing Chef Lee! Shiuwen and Noah drink Taiwanese Charcoal roasted Da Hong Pao with our friend and local gastronome in training Chef Lee.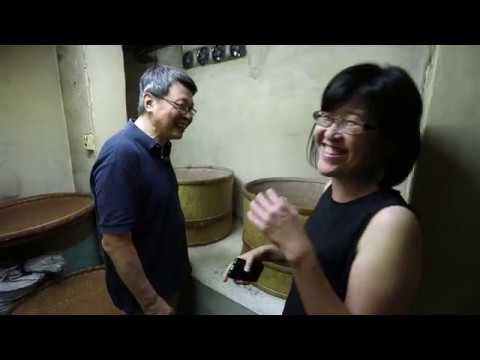 Bound Together : A Dong Ding Oolong Documentary